Available Listings and Property Information
Build your dream home at Grainger's Landing or enjoy our upscale villa community at Grainger's Point.
Grainger's Landing
Homesites from .68 to 3.8 acres and 5 view settings to choose from.
Grainger's Point Villas
Maintenance-free and various floor plans are available to choose from.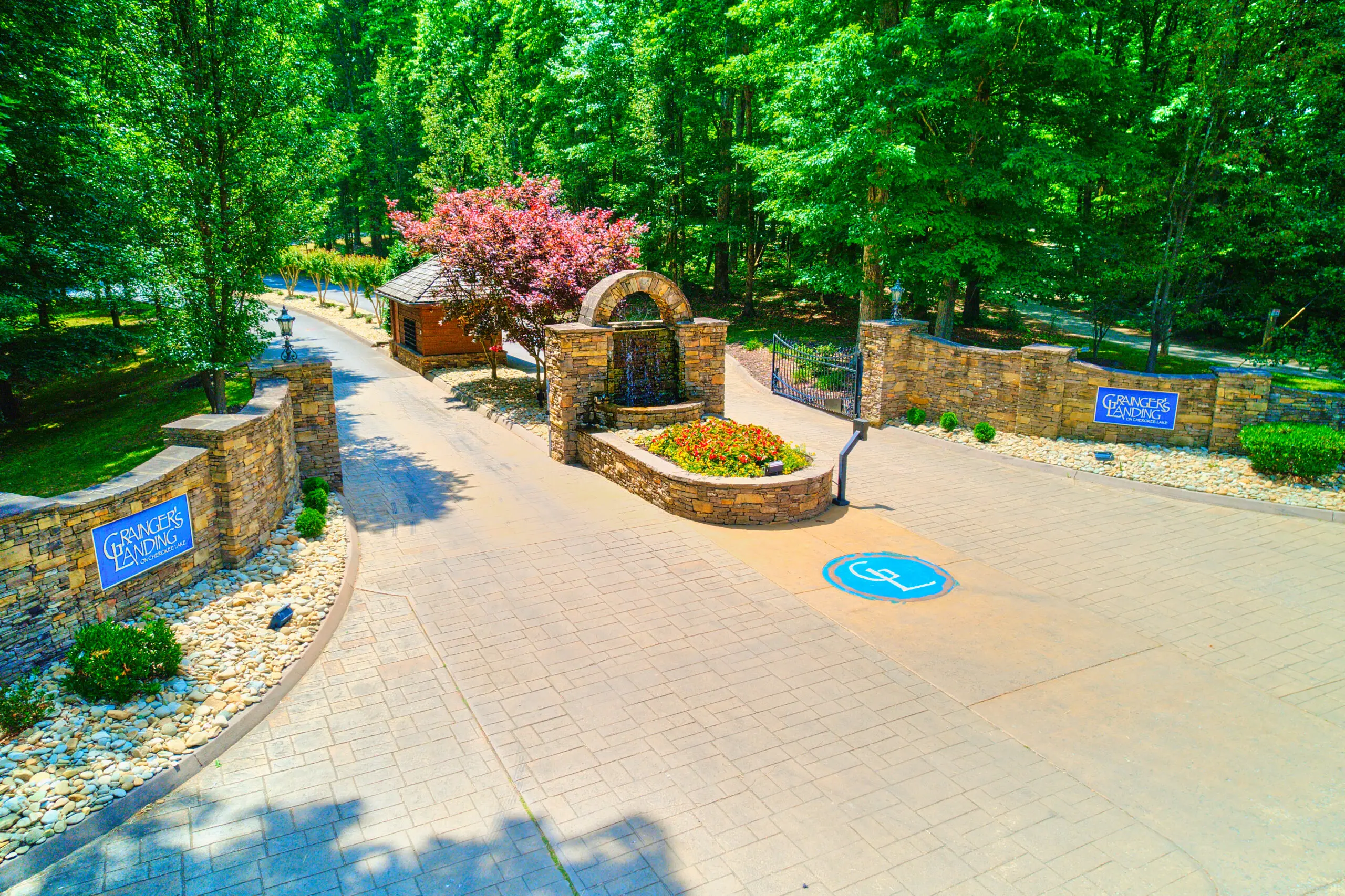 Lakefront living with a southern charm.
The homes in Grainger's Landing will integrate traditional architecture, emphasizing quiet, peaceful lakeside living.

This neighborhood has been designed to feature the charm of southern living. Our mild four-season climate, low taxes, and cost of living make East Tennessee a "dream come true."

Within the gates of Grainger's Landing, you will find home designs similar to those of Stephen Fuller, William E. Poole, Frank Betz, and the Southern Living Design Collection.

You can select a homesite next to the wildlife refuge, overlooking the lake and mountains, nestled in a private wooded setting, or one of the large level lakeside settings, with the option of selecting a slip in the private, first-class marina. Homesites range in size from .68 acres to 3.8 acres.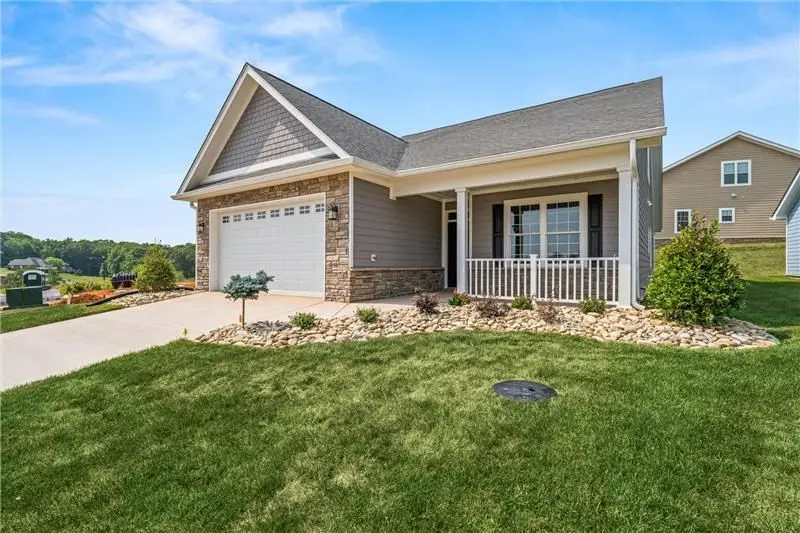 Upscale lakeside villas
Enjoy an upscale villa with panoramic views of Cherokee Lake.

Gain the convenience of maintenance-free living.

Select the villa design that best fits your lifestyle, various floor plans are available.

All the villas are designed to retain the look and feel of the neighboring Grainger's Landing community.
Available Listings at Grainger's Landing and Grainger's Point Villas
Property Owners Association is $550/annually as of 2023 & includes the following amenities :
The following utilities are available at Grainger's Landing:
Villa Owners Association is $185/monthly as of 2023 & includes the following amenities :
The following utilities are available at Grainger's Point: